Click the image for its' description & to place an order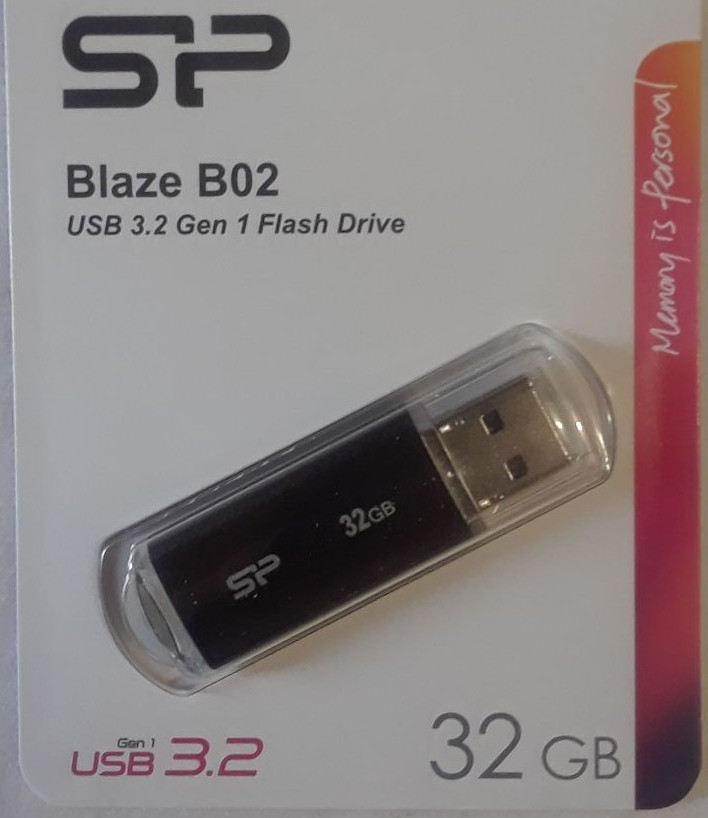 A Note About the Products

Due to supply chain disruptions Raspberry Pi computers are not being offered for sale here. However if you already have a Raspberry Pi 4 you may buy Pirate Box software on one of the fast USB-3 SSD drives to replace your micro SD card. Raspberry Pi 3 computers are no longer supported. Due to their nature micro SD cards will eventually fail. SSD drives are inherently higher performance and more reliable.